41+ Best Brass Wall Mirrors
If you are trying to quickly add a dash of sophistication and glamor to your home, you can't go wrong with a brass wall mirror.
These framed mirrors are great whether you choose to hang them up on a wall or just simply leaning on one.
You get to choose from minimalist frames, be it in rectangle or round form, or find one that has intricate details like embossed textures and thick bone inlays, or one that has a polished surface or well-aged patina.
In this post, let's explore the different designs and find out how you can make the best use of them to up your wall decor game!
[block id="7091″]
Best Brass Wall Mirrors Collection
Although the selection of brass wall mirrors is lesser than other more common designs, it shouldn't stop you from owning one! Check out this collection of the best brass wall mirrors and get yours today!
[products category="565″ columns="3″ limit="300″ orderby="price" order='asc']
What is brass?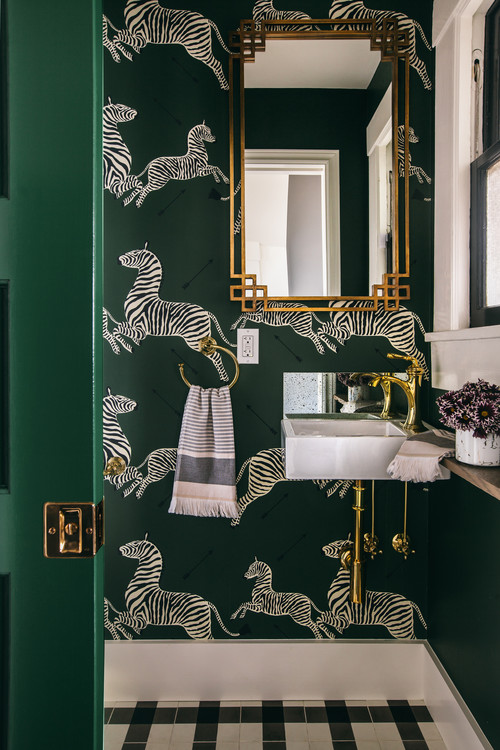 Brass is simply an alloy of copper and zinc, and looks very similar to bronze.
It exhibits gold-like characteristics and is popular among home owners who wants to enhance the style of their home decor.
If you need something classy looking, brass is a great choice.
Where can you use brass wall mirrors?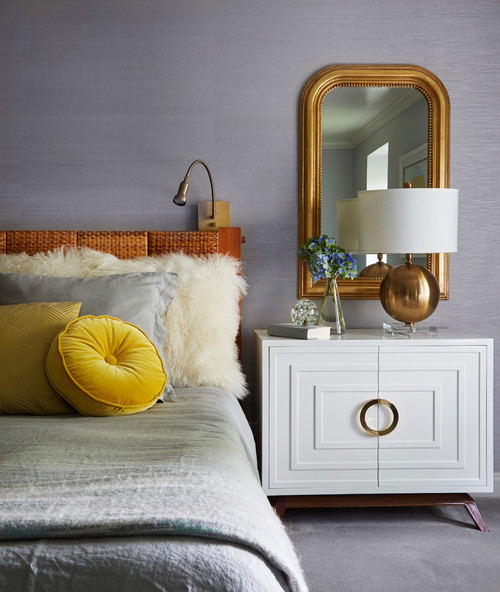 The choices are unlimited really.
Place them in your bedroom, living room, or in the bathroom and it will immediately transform the look and feel of that space.
In the bedroom, I like to hang one above my dresser, and I especially love an antique brass wall mirror for this purpose. They add more character and style quietly.
In your bathroom, you can consider adding a tiled brass wall mirror that has a more three-dimensional feel to it. If you wish to up the style level, go for a hexagon frame. Candles will add a dramatic effect, especially in the evenings. It's lovely to see the lights bouncing off the brass frames.
With the living room, you can really exercise your own creativity. Consider using a set of matching and overlapping wall mirrors to create a unique and stunning look. This will work really well on a gallery wall. You can also choose to place them over the mantle, or above a console table.
I always love to add a few indoor plants and wall art to complement the brass wall mirror. Small statutes are great too.