111+ Best Arch Wall Mirrors
Among the myriad of shapes that wall mirrors can possess, I find that arch wall mirrors are the most organic and beautiful looking.
They often take on the shape and design of windows, which allow them to add a new element to your home decor right away.
In a space where windows are small or when light is a premium, an arch window wall mirror creates the illusion that there is a large opening to the outdoor areas and spreads light around easily.
My favorite designs are mostly of those that are made with weathered metal frames or distressed wood. While they are not necessarily suitable for all styles, they do very well in farmhouse, rustic, and industrial design homes.
Within this subcategory itself, you can find many different looks. from crowned top to intricate frames, the choices are endless.
In this post, you will be able to shop a wide range of arch wall mirrors that can really transform your home.
[block id="7091″]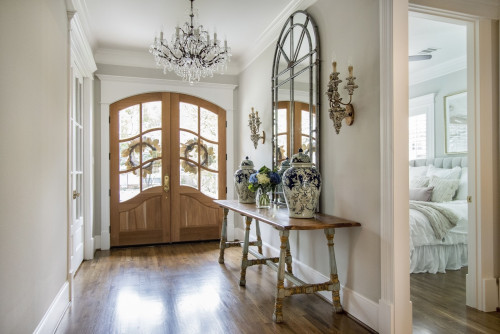 ---
Best Arch Wall Mirrors Collection
[block id="sign-up-for-amazon-prime"]
[products category="2336″ columns="3″ limit="300″ orderby="price" order='asc']
---
More about Arch Wall Mirrors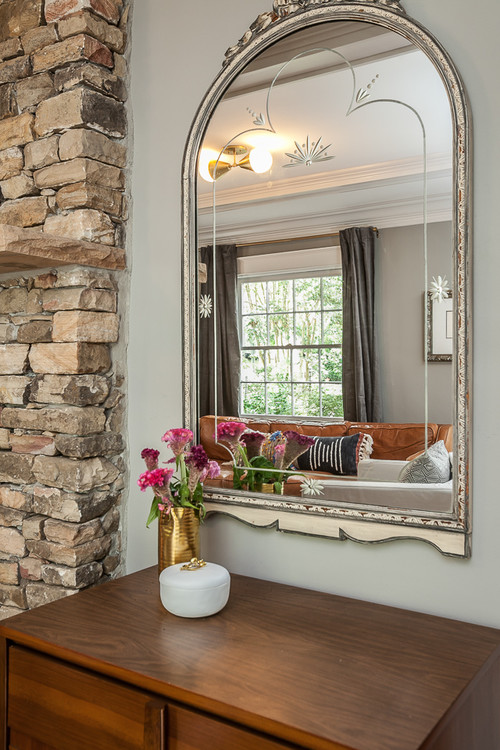 As you can see, these type of mirrors are typically large-sized, and makes an immediate impact to your home style. They are commonly used to recreate a certain look, especially one that represents regalness, or perhaps a cathedral window, or even one you have seen of your dream villa.
You will need to consider if it will clash with something else that is already a focal point. Find out more about the common mistakes people make when decorating with mirrors before you proceed.
If you are a believer in Feng Shui, do not place this mirror facing your main door, as it will turn away good energy or qi that is supposed to enter your home.
Can you create a faux window view? 
Yes, as there are such mirrors with shutters or doors that mimic the real thing.
How do I choose the right arch mirror design?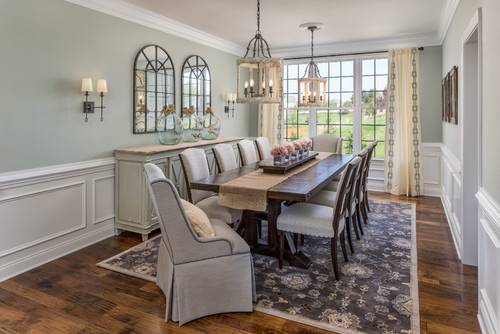 You will need to consider 3 key factors: size, shape, and style. Arch or cathedral window mirrors are usually oversized, so they will tend to be the featured decor. Try out odd shapes such as hexagonal or crown top mirrors which stand out even more. As for the style, it is critical that it can blend into the overall interior design of your home. You can learn more about how to pick the right mirrors here.
Here's a tip for you if you have a large empty wall: hang two arch mirrors side by side to create a dramatic effect. This worked to perfection in my basement, where these mirrors really opened up the space and became a talking point amongst my friends.
Another spot that will work very well is right near an outdoor area. The mirror will allow the occupants who are indoors to have a beautiful view of the outside area. I can say this is one of the best ways to expand your home.
What's next after Arch Wall Mirrors?
Before you go, consider following us on Pinterest to stay up to date with new products and articles about wall and home decor. I recently shared my favorite mirrors from the online retailer Pier1, so be sure to check that out too.
As always, happy shopping!