130+ Best Beveled Wall Mirrors
You probably never paid much attention to this, but most wall mirrors out there are made with flat mirrors and framed. What's the alternative then?
Beveled wall mirrors.
So what are beveled mirrors?
In this variation of a flat mirror, beveled mirrors are created by cutting and polishing the edges of a regular mirror to achieve a different look. The regular mirror gets a "frame", thanks to its polished edges, and adds a layer of dimension and aesthetics to an otherwise plain mirror.
Oftentimes, you will see such a design in frameless wall mirrors, but you can also find such details in wall mirrors with lights as well as accent beveled glass mirrors, which are simply decorative mirrors with beautifully designed frames.
It is a simple yet elegant upgrade that can be used to enhance your wall decor.
Those with discerning eyes will love this kind of mirror, and in this post, I will be sharing with you our top choices.
[block id="7091″]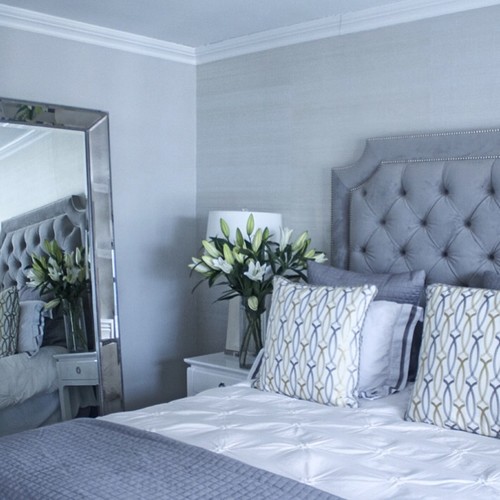 ---
Best Beveled Wall Mirrors Collection
[block id="sign-up-for-amazon-prime"]
[products category="6711″ columns="3″ limit="300″ orderby="price" order='asc']
---
How is beveling of a mirror being done?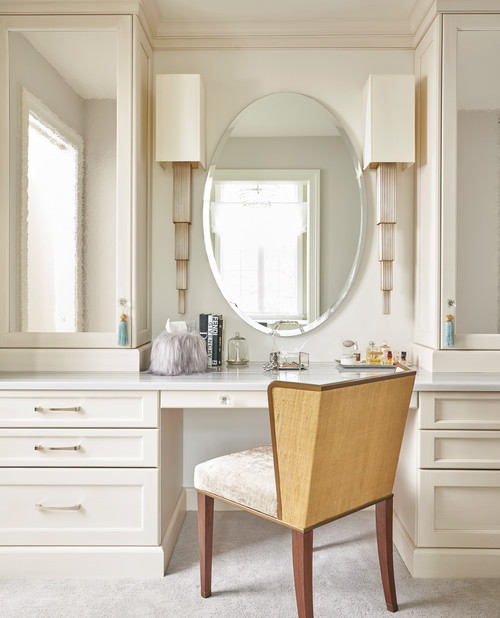 Beveled mirrors are recognizable by their polish edge, which is done by a glass beveling machine. The machine grinds and polished the mirror to have a sloping effect, and this can vary from a mere 0.2 inches to 1.2 inches.
Can you bevel an existing mirror?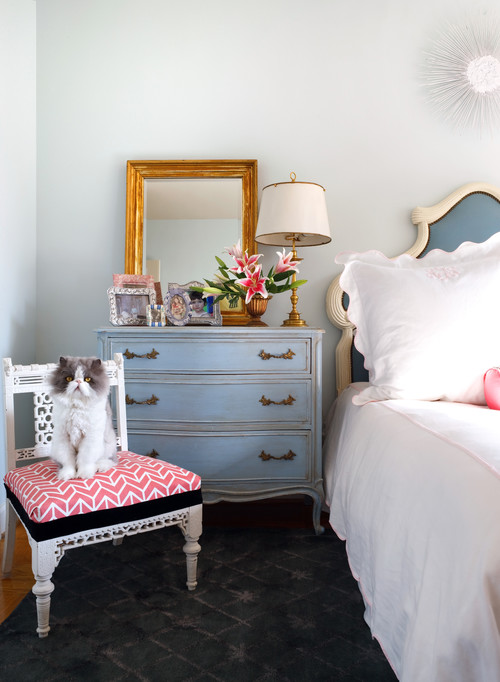 Without a specialized machine, it is pretty much impossible to achieve the full effect of beveling. However, if you are not that particular about the end result and may be thinking of giving your mirror an upgrade, you can use beveled mirror strips to create a similar effect. They are easy to install as they come with self-adhesive tape.
Are beveled mirrors of better quality?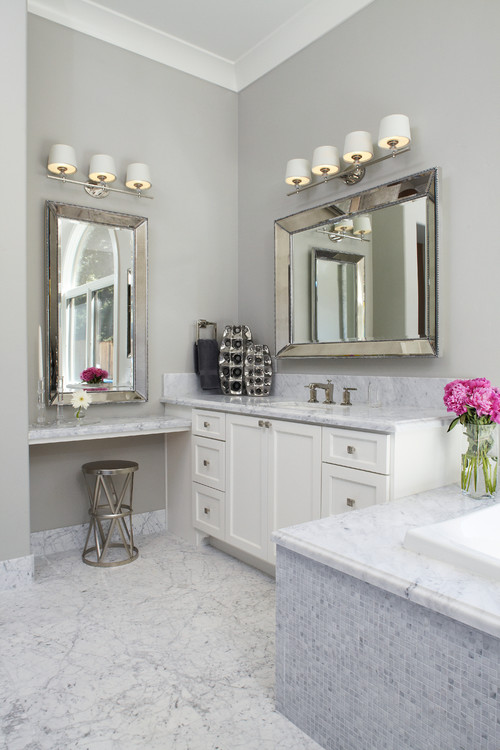 In general, you can expect that beveled mirrors are thicker as they need to be polished down. This usually translates to a higher quality mirror being used, and as such explains why beveled mirrors can cost a bit more than regular ones.
What's next after beveled wall mirrors?
For me, I love to use these types of designs at the dresser or entryway, especially when I just want a simple yet classy look. They enhance the area way better than regular mirrors do.
Have you chosen one that you love? Or are you contemplating other designs?
Be sure to check some of our popular posts on arch window mirrors, art deco mirrors, as well as vintage wall mirrors!
When you are done shopping, you can also browse through some of our wall mirrors articles such as learning how to care for mirrors, mistakes to avoid when decorating with mirrors, and our guide on how to pick the right mirrors!