40+ Best Bohemian Wall Mirrors
I think many people are intrigued by the Bohemian style, probably due to its unique name (?), but probably more to its relaxed and liberal looks.
In interior design, this style is usually created with neutral colors such as white and tan, mixed in with a splash of contrasting accessories.  Layers are encouraged and your own creativity is what matters most.
Quite often too, you will find handmade craft items that dot the Bohemian home, and the rule here is no rules.
In this post, you can shop for the best collection of Bohemian wall mirrors and learn a bit more about how you can incorporate this style in your home.
[block id="7091″]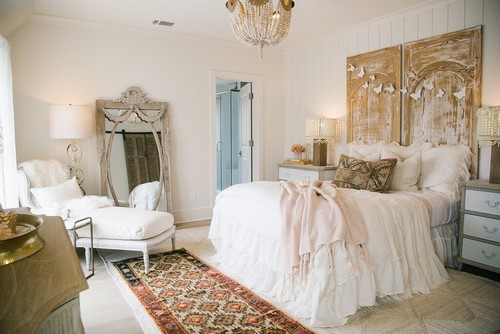 ---
Best Bohemian Wall Mirrors Collection
[block id="sign-up-for-amazon-prime"]
[products category="481″ columns="3″ limit="300″ orderby="price" order='asc']
---
What does Bohemian style mean?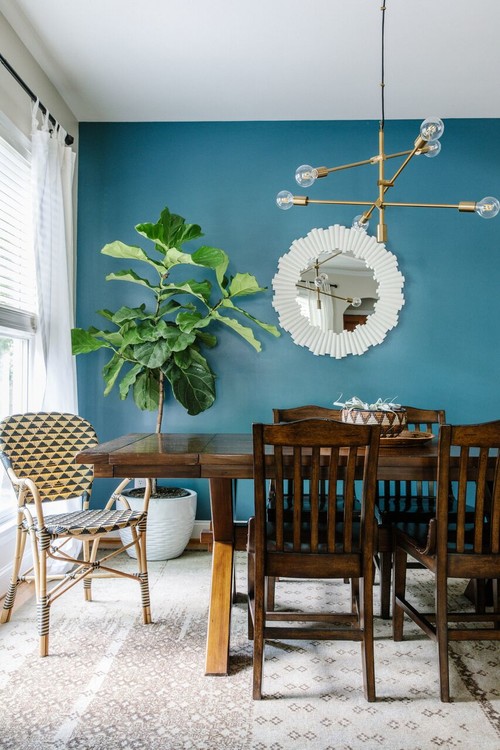 This style of design originated in Paris in the 19th century and is commonly called hippie style. But to be more accurate, the style actually came about because of artists, the original Bohemians. They were made up of nomads, writers, painters, and performers. You get the drift.
The key idea behind this style is to run counter to the mainstream, develop their own identity, and defy set rules.
Over the years, it has slowly evolved and has branched off into sub-niche such as modern bohemian and boho chic.
How do you create a Bohemian interior?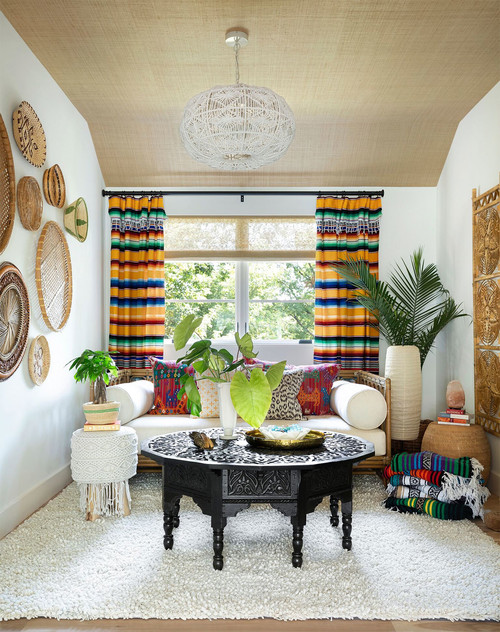 You first need to know a few characteristics of the way things work.
As mentioned earlier, there really are no rules about it, but some general guidelines. After all, your creativity should take centerstage!
It's fair to say that you will overlap some of the common themes such as rustic or industrial designs.
With that said, here are some features that are common to a Bohemian interior design:
Warm, earthy tones
Layers of patterns to create depth
Intricate patterns
Original artwork, crafts, tapestry
Handmade items like macrame, quilt, rugs, pottery, paintings
Use of plants to complement the design
Low furniture; get as close to the ground as possible
What's next after Bohemian wall mirrors?
I've got to admit, the selection of bohemian wall mirrors is not extensive, but the thing about them is that you need not be restricted. You can always make use of different shapes such as arch windows, round or odd-shaped mirrors, or try out different materials such as rattan or brass.
Again, let your imagination run wild here.
Hopefully, you are able to find what you are looking for, and next up, don't miss out on how to pick the right mirrors, common mistakes to avoid when decorating with mirrors, and how you can create your own DIY Shadowbox mirror!