200+ Best Coastal Beach Wall Clocks
If you live in a beach home or in a home that is influenced by coastal beach themes, you would know that that are so many things that you can use for your home and wall decor. I love that you can choose from interesting designs that you normally wouldn't use such as anchors, starfish, capiz, shells, ropes, and so much more!
A beach home can also be styled in different ways from modern to rustic, incorporating different kinds of materials to bring out the right mood.
With so many things vying for your attention, the humble clock might get lost in conversation. Hence, I have created this post to share with you our coastal beach wall clocks collection. Whether you can looking for a square, round, or odd-shaped clock, you can find it here!
[block id="7091″]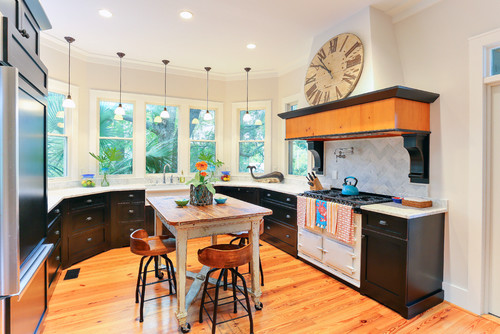 ---
Best Coastal Beach Wall Clocks Collection
[block id="sign-up-for-amazon-prime"]
[products category="7851″ columns="3″ limit="300″ orderby="price" order='asc']
---
How to choose the right beach wall clock?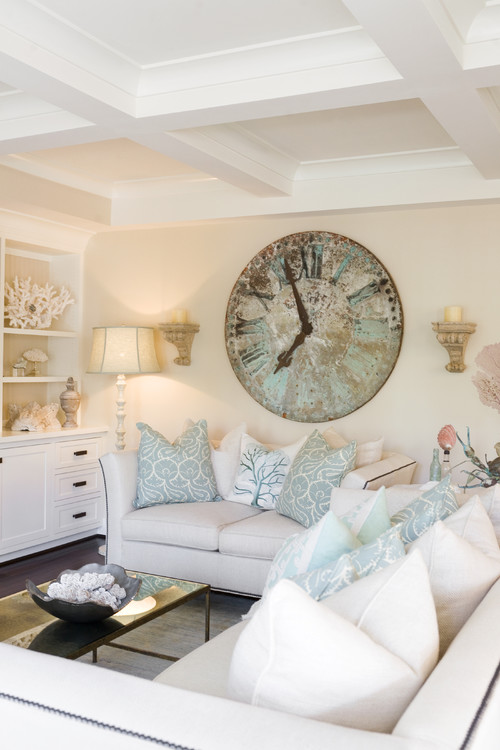 Before you go ahead and get one for your home, I do have a few little tips to share with you on how to find the right clock.
The key thing here is to stay on course, which means you want it to match the color scheme of the existing house. Doing that allows in to blend in seamlessly, rather than stick out like a sore thumb.
The first thing you should consider is the material and color used to make the clock. Many different types are available, which communicates a different mood. Weathered and distressed-looking wood makes for a more rustic feel, while plain and sleek-looking ones are better for modern coastal homes or those with a minimalist touch.
In beachfront homes, many of the color themes revolve around white as the base color and make use of accents of dark or pastel to complement it. When choosing the color of your clock, you will need to consider how well it can pair with the base color.
And lastly, do consider the size of the coastal clock. A large beach clock can become a focal point in a living room, especially if it has a high ceiling. They work great too above fireplaces. In such cases, try to leave at least 6-8 inches of gap between the clock and the furniture below it.
For smaller beach clocks, you can go for many different designs from those that contain mermaids, ships, lighthouses, and compasses, and many more. They are perfect for smaller rooms and the kitchen, and I especially like to place one in the bathroom to add to the overall style of the home.
There's really no limit to what you find in beach theme clocks.
What is next after Coastal and Beach Clocks?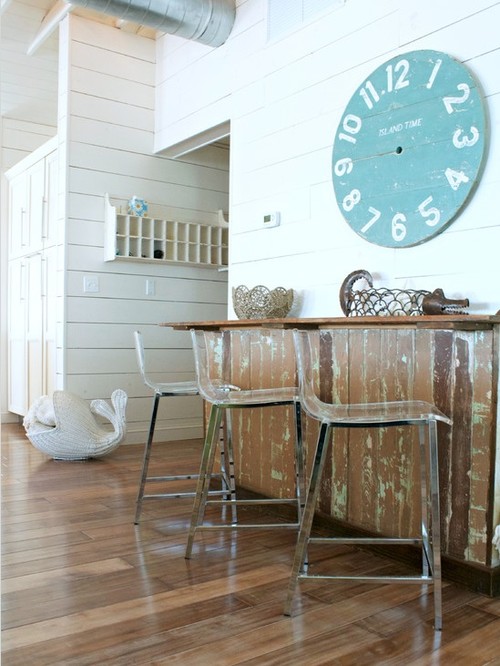 On a similar note, nautical theme clocks can sometimes mix in with coastal homes too. They are slightly different from this style in that they use more items related to ships, ship wheels, portholes, and anchors.
With the right design, they can complement a beach home perfectly too.
Continue to explore our blog with Farmhouse Clocks, or jump over to our Wall Mirrors section to check out another important wall decor!