70+ Best Coastal And Beach Wall Mirrors
If you are a beach lover, you can easily incorporate a bit of the sun and sand into your home even if it is not necessarily designed in beachfront style.
A coastal wall mirror is a perfect accessory to add to a corner of your home, be it the bathroom or just an accent mirror along the hallway, to express your love for the beach and remind you of the seaside.
Although they are mostly made of wood, various other materials such as brass can also be found in such mirrors.
If you want to search for the most popular coastal and beach house mirror, this is the right place to start!
[block id="7091″]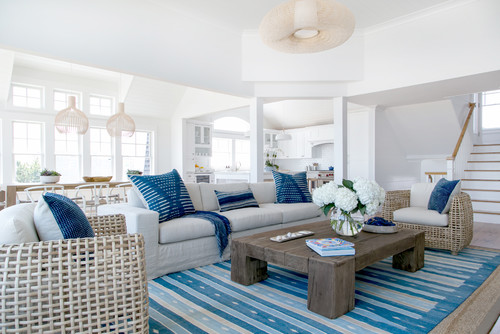 ---
Best Beach and Coastal Wall Mirrors Collection
[block id="sign-up-for-amazon-prime"]
[products category="7206″ columns="3″ limit="300″ orderby="price" order='asc']
---
How to choose coastal-style wall mirrors?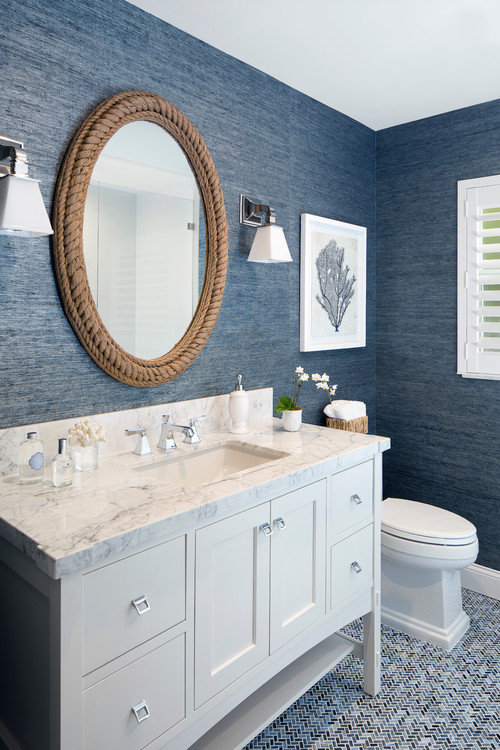 Even within this theme, you will find quite a few variations. From modern to rustic, there are so many options available. Typically, you will be searching for designs like nautical portholes made of silver or brass, or on the other spectrum, mirrors made of rope, driftwood, or distressed wood.
Many times, you will also find decorative embellishments such as seashells that literally bring the beach into your home. The best part is that if you are into crafts, you can easily DIY your own beach seashell mirror!
Other common designs in coastal-inspired mirrors are shaped to resemble things from the sea, such as fishes or corals, so keep your eye out on these points!
Ideas for a coastal style home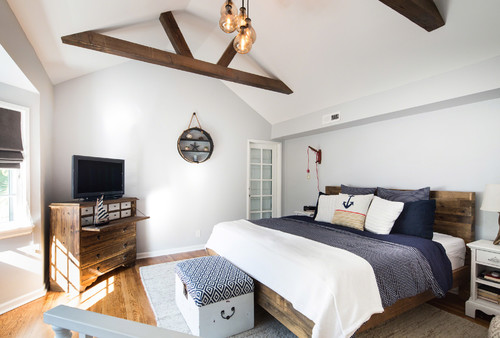 We love the beach and spend enough time in our dear friend's beachfront home to know how to style it properly. Here are some of the key points (you might notice that it has similarities with rustic design too):
Clutter-free home
Simple color schemes with lots of white as the base and blue and grey as accents
Allow for lots of natural light – a beach home can't be dark!
Use natural materials such as untreated wood, rope, rattan, wicker, burlap, cotton, and crucially, driftwood.
For the adventurous, use frames that are irregular shapes such as fish or waves, or try out a large sunburst wall mirror
Looks easy-going and casual, with relaxation as a priority
What's next after Coastal wall mirrors?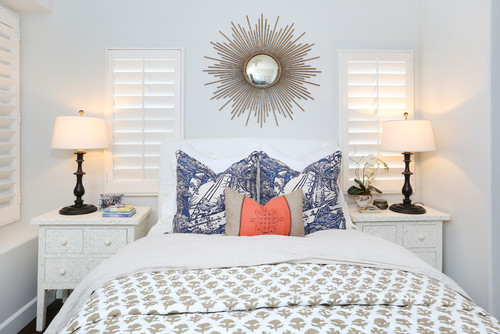 I hope you have managed to find something suitable to doll up your beach-inspired home. We have lots of other wall mirrors related posts in our blog, so do check them out!
Here are some that you might find useful: