99+ Best Hanging Wall Mirrors
While you are out shopping for a wall mirror the next time, what will you be looking for?
If I can chime in and offer a suggestion, consider checking out hanging wall mirrors!
Most of the mirror options out there require you to mount them with hooks directly behind the mirror, while hanging mirrors add a different style and look to your walls by having rope or metal chain above it.
It is fun and spices up your wall instantly.
This is great for spaces where you need a smaller sized mirror, and I really love to pair them up with a couple of wall accents to create a fresh look.
Here's what you can find out in this article:
[block id="7091″]
---
Best Hanging Wall Mirrors
[products category="561″ columns="3″ limit="300″ orderby="price" order='asc']
---
How high should a wall mirror be hung?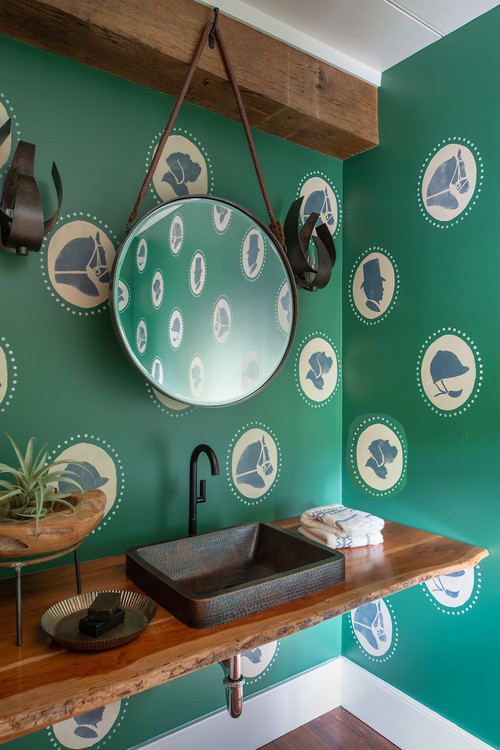 Obviously, there is no hard and fast rule in place to say where you should hang a wall mirror, but there are some good practices to make them look more pleasing to the eye and make full use of them too.
In general, you should aim to hang a mirror where it is in between the eye level of the tallest and shortest person of the inhabitants.
If you have furniture below it, such as a console, shoe rack, or a sideboard, you will need to set it at least 6-8 inches above it. This is assuming the furniture is below 3 ft tall.
For anything above this height, I would say 4 inches will be sufficient.
In your bedroom, you might want to hang one above your headboard. I always try to position mine at least 10 inches of space between the top of the headboard and the bottom of the mirror frame.
Where is the best place to hang a mirror?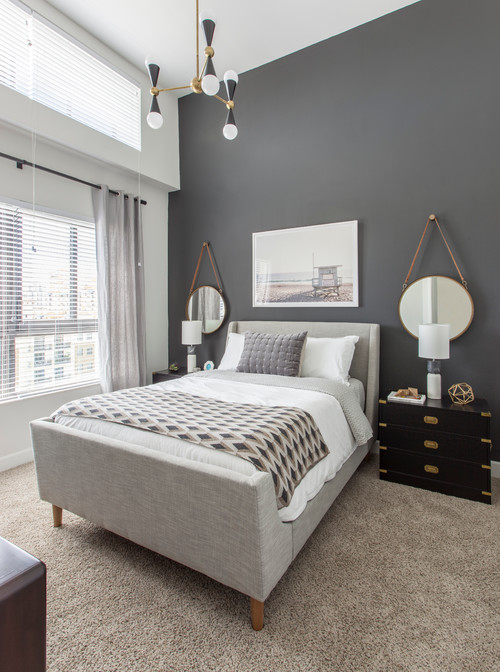 So many places!
If you are hanging a rectangle mirror, they tend to do well on their own, above a fireplace mantel, and above a headboard.
For round mirrors, I have found that they pair really well with wall art.
And when it comes to hanging wall mirrors, you will typically find them in bathrooms, but I would also venture to place them along hallways too.
Can you have too many mirrors in a room?
Absolutely, unless you want your room to become an illusion maze.
It makes people confused, uncomfortable, or disoriented, and it definitely does not enlarge your room more if you use more!
I never have more than 2 mirrors in a room.
Also, if you are into feng shui, you almost never ever hear a master recommend more than 2 mirrors.
What's next after hanging wall mirrors?
Be sure to check out other wall mirror collections! I'm sure you can pick up one or two nice surprises.
Alternatively, feel free to check out popular articles such as these: