41+ Best Rattan Wall Mirrors
Rattan first got its big break back in the 70s, the time of our grandparents.
Towards the end of the 2010s, it has seen a revival, and this surge does not seem to be slowing down.
Rattan home decor is one of those in things right now, and thanks to their style and design, they create timeless classics that can be handed down to future generations.
What about you? Have you tried these beautiful and natural home furniture before?
If you have not, a rattan wall mirror is not a bad place to start.
In this post, let's check out our Rattan Wall Mirrors collection, what rattan is, and how to style them?
[block id="7091″]
Best Rattan Wall Mirrors Collection
[products category="567″ columns="3″ limit="300″ orderby="price" order='asc']
What is rattan?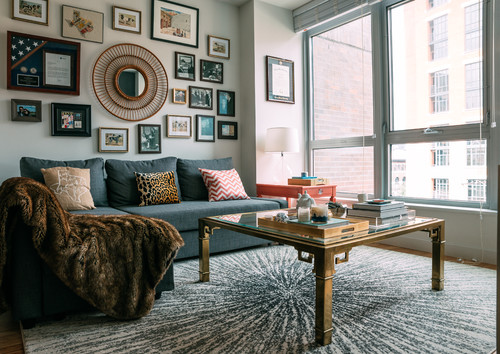 The word rattan actually comes from the Malay word "rotan". It's actually kind of funny, as many kids in Malay speaking countries are terrified when they hear the word, as it probably means they are going to get a spanking from the "rotan".
Rattan as a material comes from the climbing palm Rattan, and they are typically characterized by its flexibility, allowing it to be formed into many different types of products, especially so in furniture and decor pieces.
Some people might get confused with the word wicker, which actually refers to a styling method that involves lots of weaving techniques and makes use of material such as rattan, reed and bamboo among others.
You should also not confuse rattan with cane or wood, as it is neither. Cane is actually a by-product of rattan by peeling off its skin.
Rattan should really make its way into more homes thanks to its sustainability, natural look, and ability to blend into almost any interior design style.
How to style rattan wall mirrors?
Rattan works best as an accent, a supporting cast of sorts for wall decor in this case.
They come in lots of different shapes and sizes with the common ones with rectangle, round, and square, but occasionally you do find an odd-shaped one or a hanging type mirror.
It brings about a new texture and adds warmth to an otherwise drab wall.
It is best if you use it in smaller doses, and not let it overpower other wall accents such as wall art or tapestry.
The only exception is if you are using a large wall mirror or a statement-making sunburst wall mirror to create a sort of gallery or feature wall.
If you have an outdoor space, this is where rattan will shine.
They are perfectly suited outside and pairs extremely well with other materials such as wood, stone or concrete.
One last tip I have for you on styling rattan wall mirrors is to use a pair of them to create a window effect in your home.
Try out one of these designs: one that emphasizes simplicity while the other offers a more striking look:
[product id="12256″]
[product id="12254″]