100+ Best Round Wall Mirrors
I used to get asked where I get my round wall mirrors are from.
While I do adore them, I think it has something to do with the way they were arranged rather than just simply being stunning looking.
Years ago, the round wall mirror picked up steam in home decor all over the world and suddenly became the must-have item for many homeowners, myself included.
Hence, even though there are lots of many different styles out there, like rectangle wall mirrors, brass wall mirrors, and lots more, the round one has a special place in my heart.
So what kind of designs can you get your hands on and how can you style them to let them stand out?
Read on as I show you the best round wall mirrors suitable for every budget and interior design style!
Jump to content:
[block id="7091″]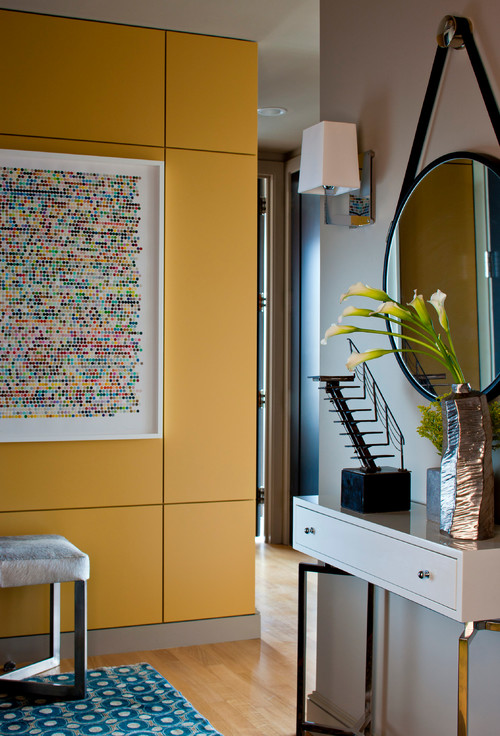 ---
100+ Best Round Wall Mirrors Collection
[products category="558″ columns="3″ limit="300″ orderby="price" order='desc]
---
How to style Round Wall Mirrors?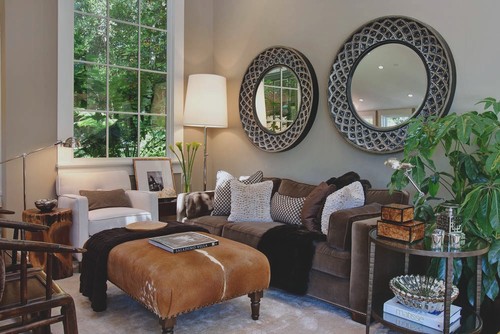 I love round mirrors for their versatility as well as a timeless look.
The way I style them is to place them strategically at different spots to enhance their best features.
Round mirrors in the Foyer/entryway
Placing a round mirror right beside the doorway helps to bring about open space and make it look much wider than it is.
Function wise, it is great for last-minute hair touch-ups and just checking if anything is amiss.
Here's what you can do:
Set up a sideboard or console near your entryway
Place the round mirror about 6 inches above the console
I highly recommend an oversized round mirror (at least 30 inches) for maximum effectiveness
Round wall mirrors in the Hallway
Moving on to the hallway, this is the area where everyone tends to walk past the most on their way out or to their room.
Hallways are often forgotten, but they should not be!
Since this area tends to be long, narrow and straight, I like to go with a series of smaller sized round mirrors.
Place them equally apart and they instantly bring about a new dimension to your hallway!
If on the other hand, you have a shorter and wider hallway, I would go for one large round mirror with an exciting design, just like this sunburst round wall mirror.
Round wall mirrors in the Living Room
The space where our family hangs out and relax, and we spend a fair amount of time in here.
Above the fireplace mantle is a perfect spot to begin with a round mirror, while you can also consider using them on a feature wall.
For me, I always like the idea of a feature wall and turn it into a sort of mini gallery of my favorite pictures and wall art.
Since there is usually a fair bit going on near the mantle, I typically choose a classic metallic design for my round mirror, ensuring not to use too small a piece (30 inches and above).
Round wall mirrors in the Bedroom
I have tried a number of decoration pieces above our headboard before, and many a time I will come back to the classic round mirror that would go really well into most homes.
It is simple, yet brings out the best features our bedroom has. While it is less of a functional piece, it certainly makes up for it by reflecting the light and enlarging the space within.
Round wall mirrors in the Bathroom
And finally, who can forget the all-important bathroom?
Everyone has a mirror in there, but with a slight change in the design, it can turn a boring bathroom into something exciting that you will look forward to using.
There are lots of ways to hang bathroom mirrors, but my favorite is to install a luxurious-looking mirror to immediately upgrade the style and feel.
By pairing a brass mirror with brass lamps, I have had guests commenting that my bathroom looks more like a spa than a home!