60+ Best Rustic Wall Mirrors
I bet that at some point in time, you have talked to someone about rustic design or heard someone mention it. The fact is, rustic design has been a very popular style that people are using in their homes, and I believe this will continue for a very long time.
Most commonly, you will see such elements in farmhouse design, log cabins, Tuscan, cottages, or even coastal homes.
The word rustic itself can be interpreted in many ways, and the cool thing is that even if your home is not specifically designed this way, you can still add a touch of it easily, and in today's post, we are going to look at using rustic wall mirrors.
Read on to check out our rustic wall mirrors collection and learn more about this style and how you can incorporate it in your home!
[block id="7091″]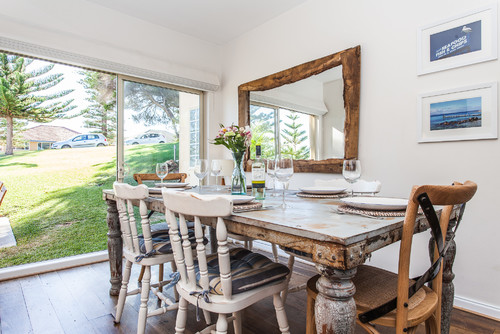 ---
Best Rustic Wall Mirrors Collection
[block id="sign-up-for-amazon-prime"]
[products category="6165″ columns="3″ limit="300″ orderby="price" order='asc']
---
What is rustic design?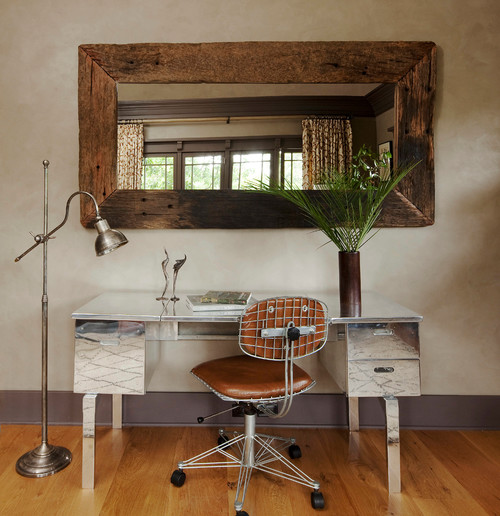 Rustic design relates more to particular elements rather than a design style like Scandinavian, Modern Contemporary, or Country.
What stands out in rustic design is the use of things that have a natural, distressed, and aged look. They communicate a causal and weathered style, making use of simple and earthy accessories.
What does rustic look mean? Key features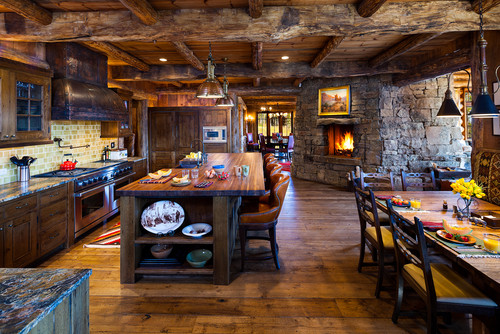 In order to achieve such a look for your home, there are a few key features to pay attention to. I have rounded them up here:
Natural materials – You really can't claim rustic without the use of real wood and stones. They are typically left untreated so that they retain their raw state, or you might find reclaimed or distressed wood that can be turned into a beautiful piece of furniture. Textiles such as burlap and canvas are also frequently featured. One thing for sure is that you won't find glossy wood furniture in a rustic home
Handmade – It is not uncommon to find handmade items in a rustic home. They are unique and can add a touch of character to your home
Simple – Designs are mostly made up of geometric shapes and simple lines. The focus here is on the material, which emphasizes natural, textured, and layered.
What does rustic color mean? What colors are considered rustic?
Not surprisingly, you will mainly see earthy colors in a rustic-style home. Think green, deep red, stone, cream, and brown.
Having said that, you need to make sure that they are not in a drab tone, as rustic exudes warmth.
Here's a nice resource to get some examples – Color combo
Can you mix rustic and modern?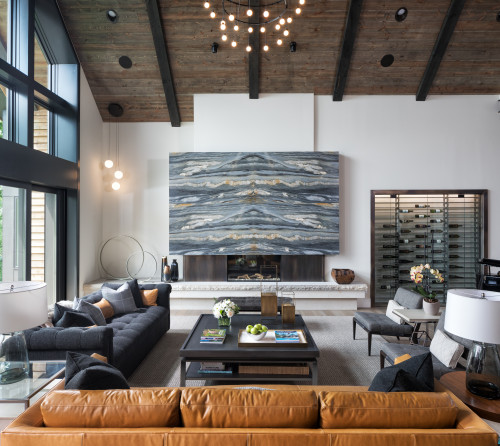 If you asked ten people, more than likely all ten would tell you no, since they are like complete opposites.
But I feel that there is room for both to co-exist.
If you think about it, modern homes are characterized by their simplicity and cool tones. Now consider rustic elements that are also simple in design, but can add texture and layers to a modern home. Perfect isn't it?
The key thing here to remember is to let one take the lead while the other complements it. Here are a few suggestions you might want to try out next time if you have a modern home:
Consider using rustic accents such as chairs, side tables, and wall mirrors
Large wooden ceiling beams
Barn doors instead of traditional ones
Install a modern style dining table light above a large wooden table
For a more conservative look, make use of regular shapes like round, square or rectangular mirrors
If you are after something bolder, choose odd shaped mirrors or rattan mirrors
How can I make my home more rustic?
For those of you set on the path of creating a rustic home, here are my top tips to bring everything together:
Install wood panel walls
Use wood frame windows
Shop for reclaimed or distressed wood furniture
Convert mason jars to become candle holders, soap dispensers
Consider adding wicker baskets for storage
Build your own DIY porch swing!
Consider adding arch window mirrors to open up space
What's next after Rustic Wall Mirrors? 
Now that you are inspired, what's next?
Check out our post on the best rustic wall decor ideas, learn how to pick the right mirrors, or embark on another project to create your own DIY shadowbox mirror!
Stay inspired and happy shopping!