40+ Best Stickers For Mirrors
A quick way to perk up a wall mirror is to add stickers onto it. And no I don't mean those cute little ones from our children, but rather something that adds a nice design or quote to it.
I especially like quotes, having added them to a few of my kitchen mirrors before, as well as in my children's bedrooms.
They cost so little but can deliver a cool message and create a new style in a living area.
Imagine waking up to a "You're amazing" quote each morning when you see yourself in the mirror. How about a motivational message in your home gym? Love it!
In this post, let's have a look at our stickers for mirrors collection! (not to be mistaken with wall sticker mirrors, which are self-adhesive mirrors basically).
[block id="7091″]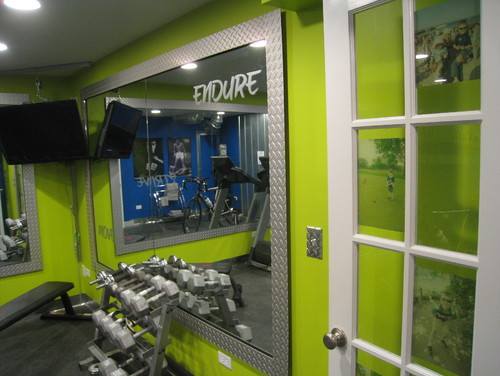 ---
Best Stickers For Mirrors Collection
[block id="sign-up-for-amazon-prime"]
[products category="6387″ columns="3″ limit="300″ orderby="price" order='asc']
---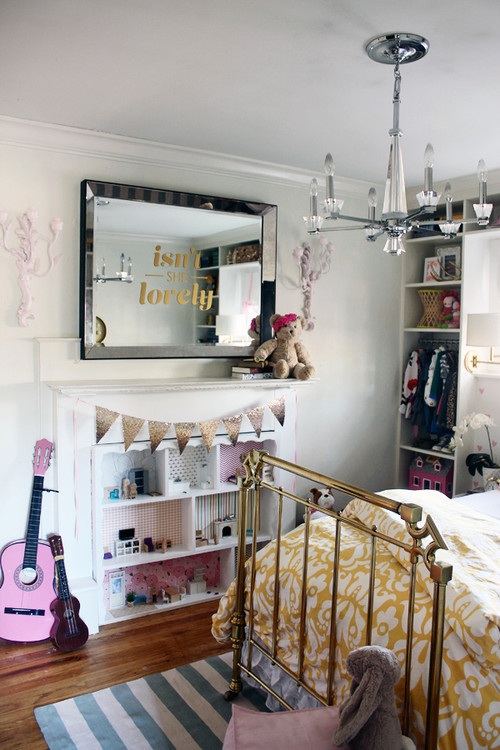 Will the stickers leave a mark on my mirror after removing them?
In most cases, no. The decals in this collection were chosen because of their ability to peel off easily without leaving any marks. They are purpose-built for mirrors, so you do not have to worry.
Also, most of these stickers are able to stick on smooth surface walls too, so that gives you another option of placing them.
As always, be sure to read the description before adding them to your cart!
How to remove stickers from mirrors?
If unfortunately your sticker residue is stuck on the mirror, you may remove them easily with these steps:
Prepare warm, soapy water and wet the area. Alternatively, use a hairdryer and blast the area with hot air.
Use a razor blade to lift the edges and peel the sticker off
Wipe down with alcohol swabs to remove any remaining residue