50+ Best Sunburst Wall Mirrors
Sunburst wall mirrors are one of the best ways to instantly add a dramatic effect to your wall decor thanks to their attention-grabbing designs. I like the fact that you can use them in a variety of homes, from modern to Scandinavian, as well as in offices where they can really enhance the style on their own.
A lot of times, sunburst mirrors are focused more on aesthetics, which means they might have a smaller reflective surface. While they still reflect light well and generally do a decent job at opening up spaces, you will have to put that into consideration and think about the overall effect you are creating before using them.
With so many types of wall mirrors to choose from, the sunburst wall mirror really stands out with its larger-than-life appearance. A slight variation would be the starburst mirror.
In this post, you can find lots of different designs that can find their way into your home.
[block id="7091″]
---
Best Sunburst Wall Mirrors Collection
[block id="sign-up-for-amazon-prime"]
[products category="787″ columns="3″ limit="300″ orderby="price" order='asc']
---
How did sunburst mirrors come about?
Back in the days during the time of Louis XIV, who is otherwise known as the Sun King hence the name, he revered the sun and turned it into his personal emblem. It was actually the head of Apollo, son of Zeus, and was surrounded by rays of sunlight. The sunburst design was thus born. There was also evidence that he invented the sunburst mirror too, due to his love for both objects and also creating the first glass and mirror factory in Northern Europe.
Where do sunburst mirrors hang?
Sunburst mirrors work best when they are the focal point and they can be found in many different home styles such as rustic, modern, or industrial. They are super eye-catching and emits a bright glow which is accentuated when placed right in the middle of things.
I have a few suggestions on where to hang them:
Above a fireplace mantle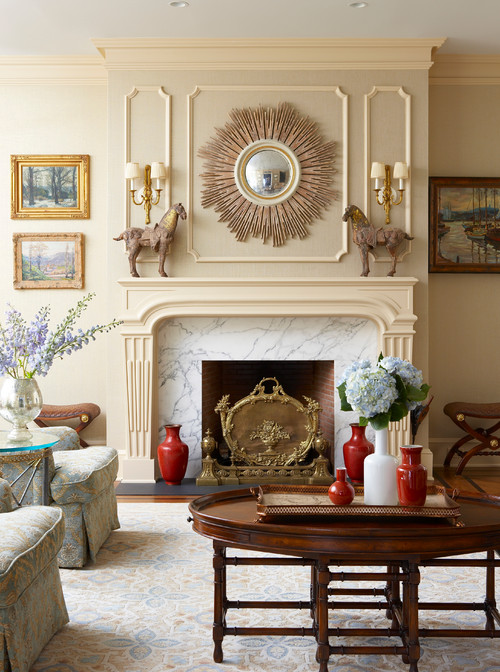 Wall decor for a guest room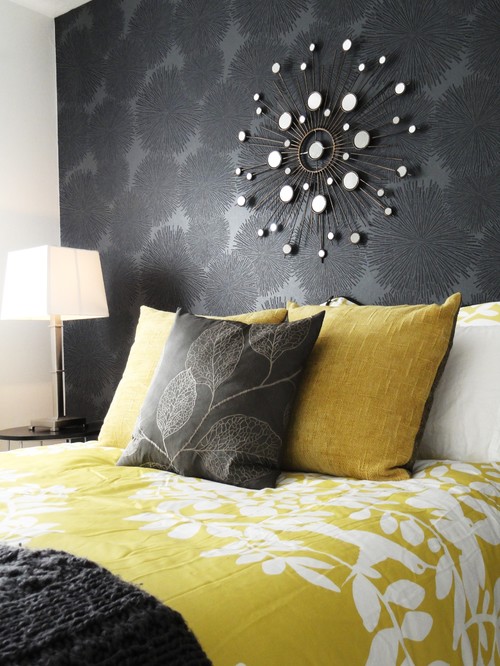 Above a console near the entryway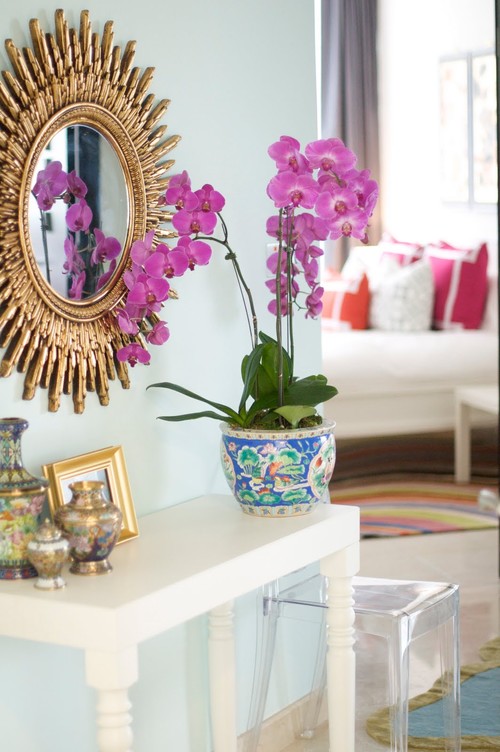 In a dining room opposite a beautiful chandelier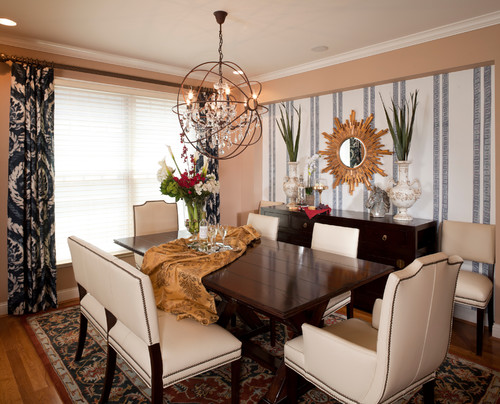 In the study room behind the work table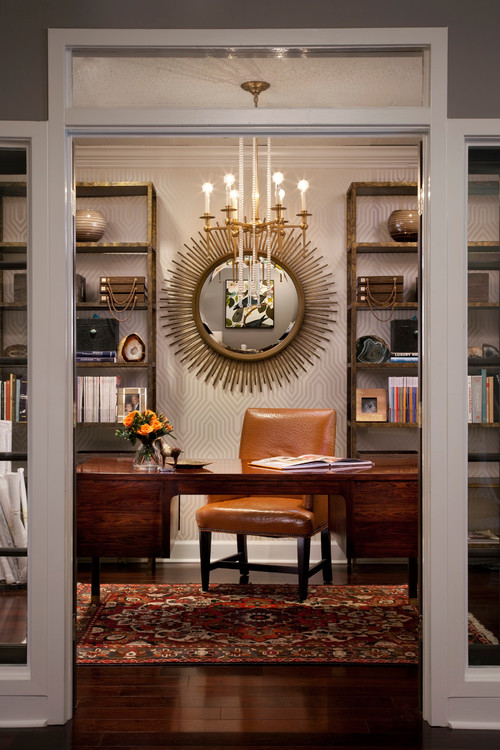 What's next after Sunburst Wall Mirrors?
Now that you have seen the best sunburst mirrors, I recommend that you check out how to find the right wall mirrors, learn how to pack mirrors for moving, or investigate how are mirrors used in Feng Shui.
For care tips, check out our guide to mirrors maintenance and also learn how to remove glue from mirrors.
Not to forget, there are lots of different mirror collections to browse such as Mosaic Wall Mirrors, White Framed Wall Mirrors, and Vintage Wall Mirrors.
Stay inspired and happy shopping!