50+ Best Train Station Wall Clocks
There's something very romantic about train station clocks. Maybe it's due to the old movies that I've watched, or the old school charm they possess. Or it could be their simple elegance. They remind me of adventure and travel, something that I yearn for day in day out.In this post, I want to share our collection of the best train station wall clocks and a few of the most popular ones around the world.Stay tuned and read on to find out more![block id="7091″]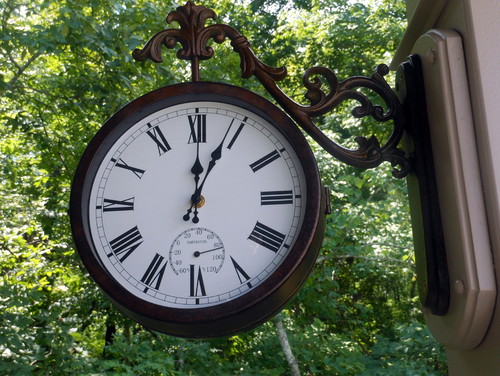 ---
Best Train Station Clocks Collection
[block id="sign-up-for-amazon-prime"][products category="15487″ columns="3″ limit="300″ orderby="price" order='asc']
---
Famous Train Station Clocks
I'm pretty sure that at some point in your life you have seen a train station clock, but do you know which are the most famous ones? And have you been to them?I would think that the most famous of them all are the ones found all over Switzerland. They are super iconic.
They were designed in 1944 by a Swiss engineer and a clock manufacturer to be used across the country's thousands of train stations. When Hilfiker, the engineer, added a red second hand in the shape of a baton used by train staff, the clock acquired a national icon status, and I would venture as far to say global status.
Besides the Swiss train station clocks, here are a few more that we think are world-renowned:
Flinders Street Station, Melbourne, Australia.
Waterloo Station, London, England.
Sao Bento Station, Porto, Portugal. (one of our favorite cities!)
Grand Central Station, New York, USA.
Do you have a favorite? Feel free to send us any photos you might have and I shall update this post with them!
We love that these clocks are so cool and they each have their own story to tell. An antique train station wall clock is a great way to decorate your home, don't you think? Imagine a double-sided train station clock right in the middle of your home, offering to tell time from either side. Love it!
What's next after train station wall clocks?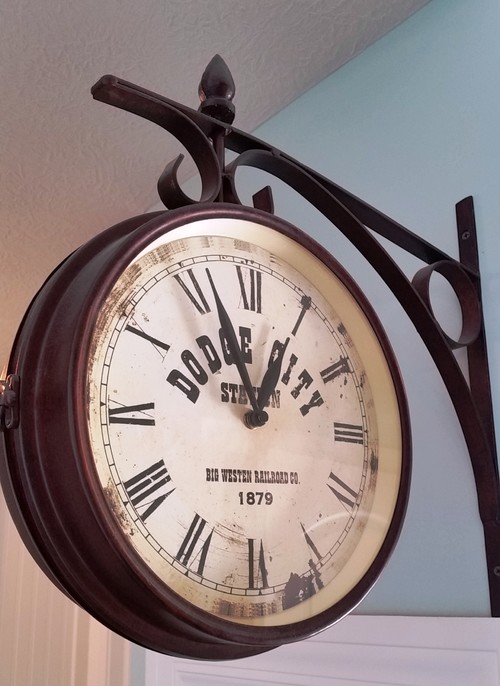 Be sure to stick around as we have lots of articles about home and wall decor for you! Check out these popular ones:
Don't forget to check ourshopto find something beautiful for your home. Happy shopping!