121+ Best Wooden Wall Mirrors
Wall mirrors are made with so many different kinds of materials that it is mind-boggling. But among all of them, the wooden wall mirror is one of the most versatile. They can fit right into rustic country homes, Scandinavian interiors, or modern styles.
They add warmth to a home, and also give it a natural and organic feel. It is no wonder why so many people search for wood frame wall mirrors to decorate their walls.
In this post, you will find our collection of wooden wall mirrors that comes in all kinds of designs as well as some commonly asked questions about them. Be sure to check them out and find something suitable for your home!
[block id="7091″]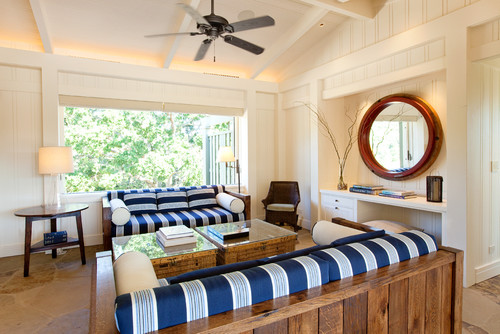 ---
Best Wooden Wall Mirrors Collection
[block id="sign-up-for-amazon-prime"]
[products category="691″ columns="3″ limit="300″ orderby="price" order='asc']
---
Some of my favorite ways to use wood wall mirrors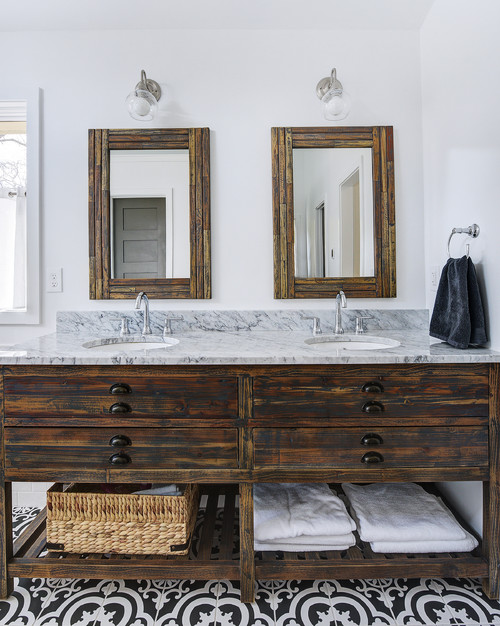 Rustic Wood Wall Mirror – Get it here:
[product id="7875″]
Mango Wood Wall Mirror – Get it here:
[product id="8225″]
White wood wall mirror – Get it here:
[product id="13277″]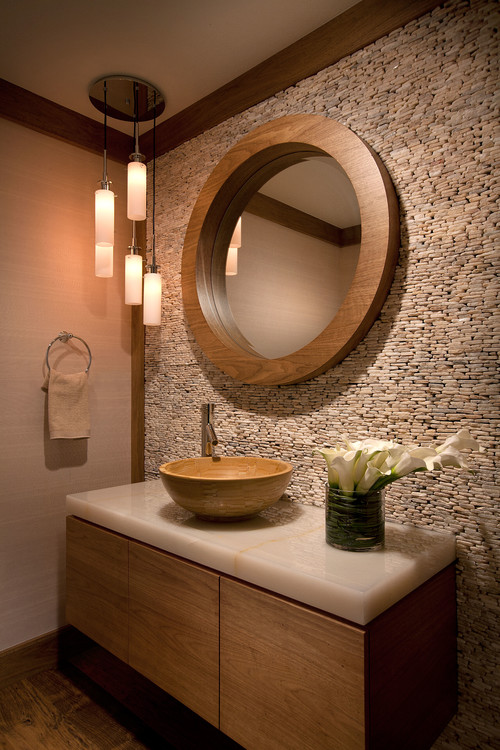 Round Dark Wood Wall Mirror – Get it here:
[product id="7347″]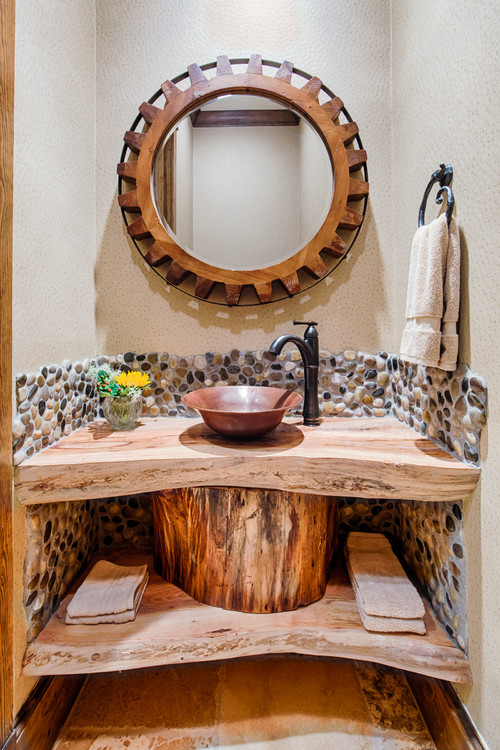 Wooden Gears Wall Mirror – Get it here:
[product id="7268″]
---
What kind of woods are used to frame mirrors?
As you can imagine, there are so many different types of wood that are used in the production of mirrors. I have listed some of the most common ones here:
Pine
Cedar
Mahogany
Birch
Distressed wood
Reclaimed wood
From time to time, you will also find, ash, oak, walnut, and cherry, but these are hardwood and are less seldom used as they are hard to manipulate. If you find one though, you can be sure of the quality, but of course, the price tag will be much higher.
Can I glue a wood frame to a mirror?
Yes, you can DIY a wood frame to your mirror. In this case, you need a frameless wall mirror to work with. Stripping the frame off an old mirror and gluing on a new frame is not recommended, as the area where the frame and mirror meets is likely damaged or has glue stuck, which is very difficult to remove.
Use the following steps to glue on your wooden frame:
Prepare wood beforehand. You can purchase MDF online and then cut them to the size you need. I would recommend that the frame is glued onto the entire mirror so there is no wood jutting out from the edges.
Optional: paint or stain your wood before gluing them on. Once they are on, it would be much more difficult to treat them. If you are using MDF, you would want to lightly sand them down (120 grit sandpaper) before applying a layer of solvent based primer. Paint with oil-based paint. Wait a couple of days for it to dry completely.
Using a 2 part epoxy glue, apply a thin layer to the wood before sticking it on the mirror. I highly recommend Gorilla Glue, which is super effective and I have used them for many other projects around the house. To hold it in place, I suggest using painter's tape.
Your work of art will be ready in a day or two depending on how long it takes for the glue to cure!
What's next after wooden wall mirrors?
I really love how wood frame mirrors can add a touch of earthiness to a home. Not only do they brighten and make a room more lively, but their varied designs also allow us, homeowners, to really stretch our imagination.
I hope you have found what you came searching for and be sure to also check out our articles on how to care for mirrors, mirrored wall ideas, and the best outdoor garden mirror ideas!